Ofsted Reports
Latest Ofsted Inspection

We are rated by Ofsted as a 'GOOD' school in all areas.
Here are some of the things inspectors commented on in our last full inspection:
Throughout the school, all groups of pupils learn well and make good progress in reading, writing and mathematics. This includes those who have special educational needs (SEN) and/or disabilities, disadvantaged pupils and the most able.
Pupils' spiritual, moral, social and cultural development is very strong. British values are woven throughout the extended curriculum and pupils are well prepared for the next stages of their lives.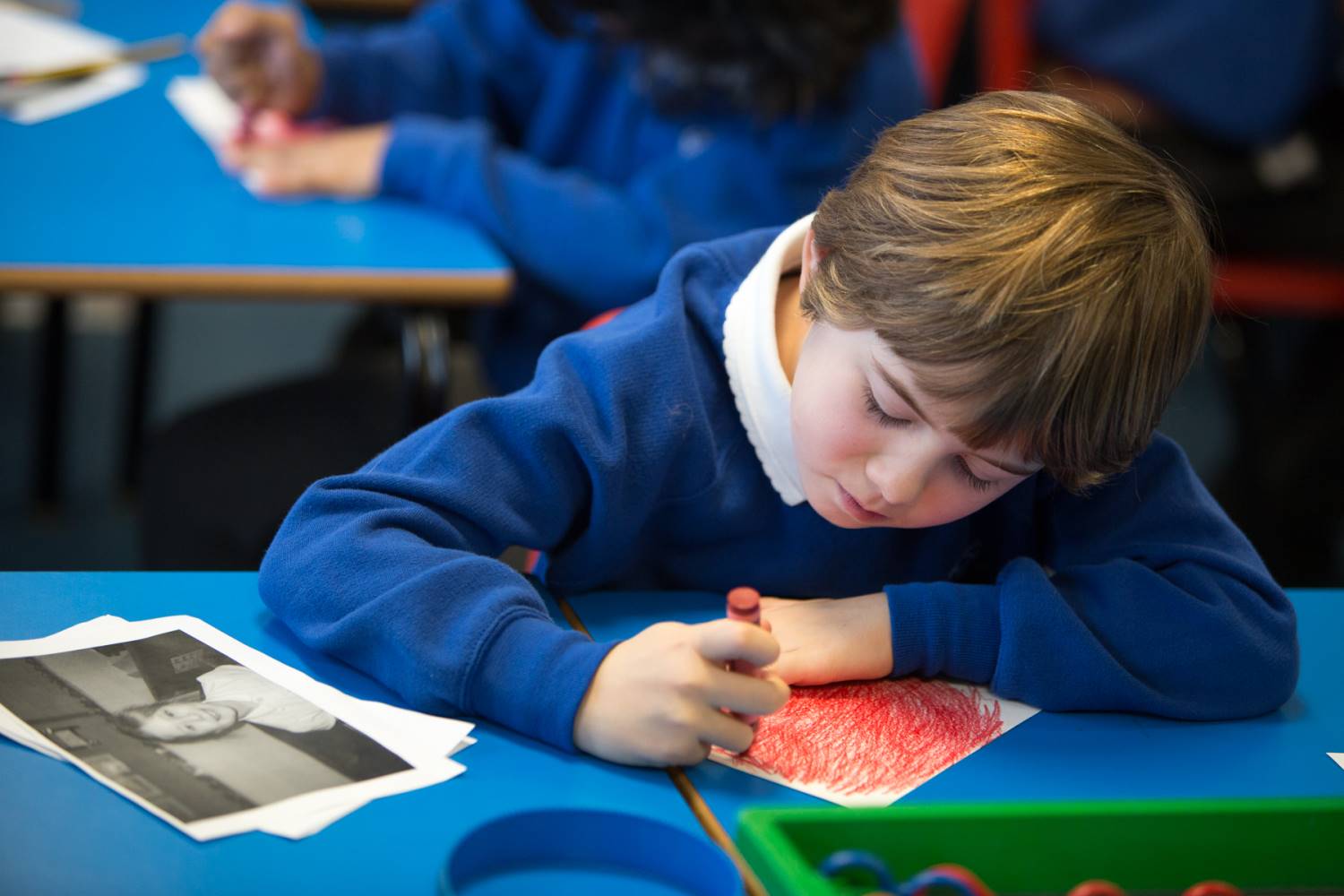 At the end of Key Stage 2, pupils made better progress than that seen nationally in reading, writing and mathematics.
Pupils learn to play and socialise well together and treat all with equal respect. They know the importance of not showing prejudice. They are accepting of any faith or religion and other differences. Pupils proudly describe the school as a friendly school, where pupils are welcome wherever they come from.